Golf Initiatives
Alex Mollin believes that golf should be inclusive to all and has the power to positively change lives.
In addition to Jersey Golf Coaching, Alex Mollin has founded a number of other golf initiatives.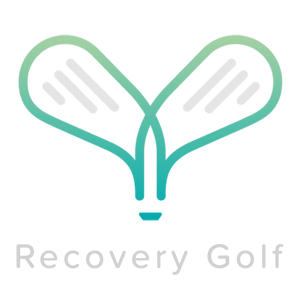 Recovery Golf
Recovery Golf aims to transform lives through participation in meaningful golfing activities tailored to individual needs and abilities.
Visit the Recovery Golf website